FREE

CAR WASH WITH EVERY OIL CHANGE

($18.95 VALUE)

FREE fluid top offs and tire pressure checks within 3 months or 3000 miles of service. Receive a FREE CLASSIC CAR WASH VOUCHER when you change your oil on rainy days. UNLIMITED WASH CLUB members ALSO receive a FREE CLASSIC CAR WASH VOUCHER to be passed along to a friend!
All services include: new oil filter, vacuum interior floors, lubricate chassis, check air filter, wiper blades, check and fill differential fluid, lights, and coolant level. Check and fill: windshield wiper fluid, transmission/transaxle fluid, power steering fluid, and battery water.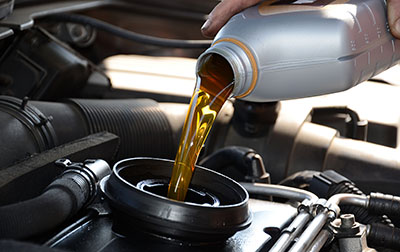 conventional chevron supreme MOTOR oil:

includes free car wash ($18.95 value)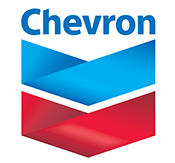 CASTROL gtx ultraclean
our cleanest gtx ever!

includes free car wash ($18.95 vlaue)

castrol GTX MAGNATEC SYNTHETIC BLEND, CASTROL GTX MAGNATEC FULL SYNTHETIC, DEXOS BLEND AND GTX HIGH MILEAGE SYNTHETIC BLEND

includes free car wash ($18.95 value)

CASTROL EDGE FULL SYNTHETIC / MOBIL 1

includes free car wash ($18.95 vlaue)

castrol EDGE exTENDED PROTECTION FULL SYNTHETIC
castrol edge high mileage full synthetic
mobil 1 full synthetic

includes free car wash ($18.95 value)